---
NSW building law reform – Parliament considers Bill
01 November 2019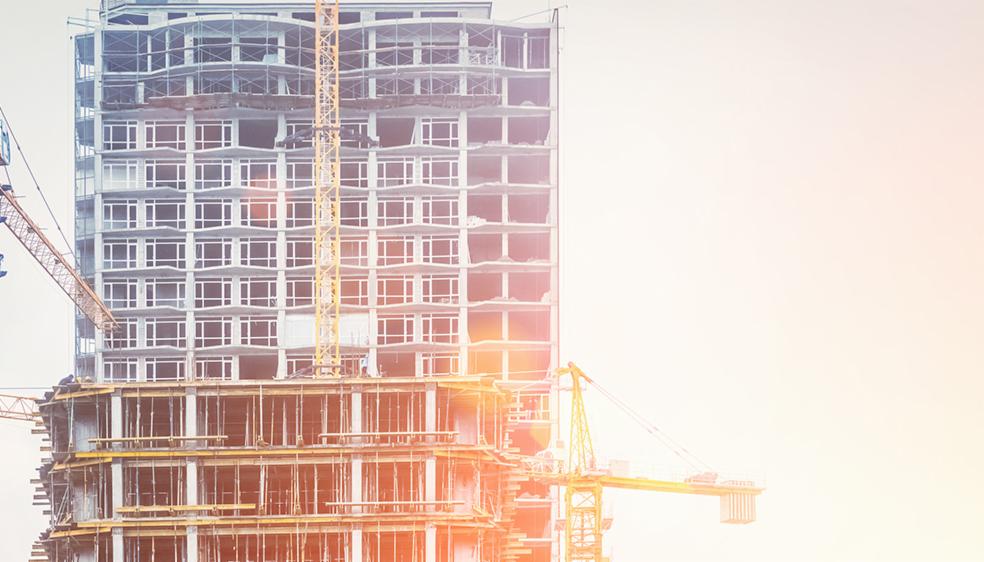 The Design and Building Practitioners Bill 2019 was introduced in the Legislative Assembly of the NSW Parliament on 23 October—only a week after the public consultation on a draft Bill closed. The Second Reading speech of the Minister for Better Regulation and Innovation, Kevin Anderson, on the Bill records that more than 80 submissions were received on the draft Bill. It also states that the Minister is confident that the introduced Bill "responds to the significant portion of those submissions", either through refinements to the draft Bill or through broad regulation-making powers.

A copy of the Bill as introduced and the Second Reading speech (in which the Minister summarises the Bill) can be found here. You can also read a copy of the draft Bill and a NSW Government outline of the key reforms in the draft Bill here. The discussion paper that preceded the draft Bill proposed a number of key reforms that would see new requirements placed on building designers and builders, as well as the establishment of a duty of care to home owners, owners corporations and small businesses. The discussion paper and our brief summary of it can be found here.

The Government stated in the outline accompanying the draft Bill that the Bill would be introduced "by the end of the year, with further work to develop and consult on the regulation in 2020". The Second Reading speech states that "further detail will be included in the supporting regulations that will be developed throughout 2020".