---
Not just "me" in CME—newly updated co-op governance principles
11 October 2018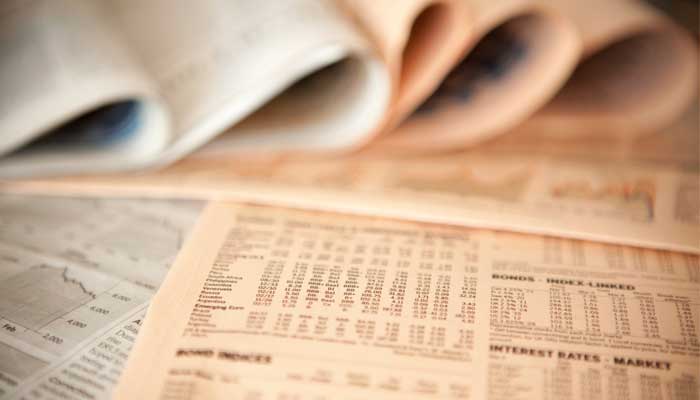 For some time, board members at co-operative and mutual enterprises (CMEs) have expressed a desire to better understand their unique responsibilities. While the ASX Corporate Governance Council's "Corporate Governance Principles" (which are currently being updated) have been a useful guide for non-ASX businesses, CMEs find themselves with distinct priorities that are not covered by the Principles. Unlike investor-owned businesses, which are driven by the requirement to return value to their investor, CMEs are member-owned, democratic and have a special concern for the community.
Consequently in July 2018, with considerable input from co-operative and mutual enterprises, the Business Council of Co-operatives and Mutuals (BCCM) published the CME Governance Principles. Adapted from the eight original Corporate Governance Principles, the CME Governance Principles include an additional principle, to "create, protect and return member value". The first principle instructs that "a CME should act on behalf of its members to achieve its agreed purpose by pursuing the sustainable creation, protection and return of value to current and future members". The new principle, in turn, informs each of the subsequent principles, which have been adapted to suit the specific structure and purpose of CMEs. The full list of CME Governance Principles can be found on the BCCM website, or downloaded here: http://bccm.coop/wp/wp-content/uploads/2018/09/BCCM-Governance-Principles.pdf
The CME Governance Principles help to establish precisely what CMEs have in common with corporations and where their priorities and purposes differ. They will serve as an invaluable guide for all those involved in CMEs, providing a clearly-defined purpose for board members, as well as allowing members to understand, and thus demand, the specific obligations of the governing board.