---
Not jumping to conclusions: cyclist injured by roo entitled to documents, but has to pay costs
29 August 2019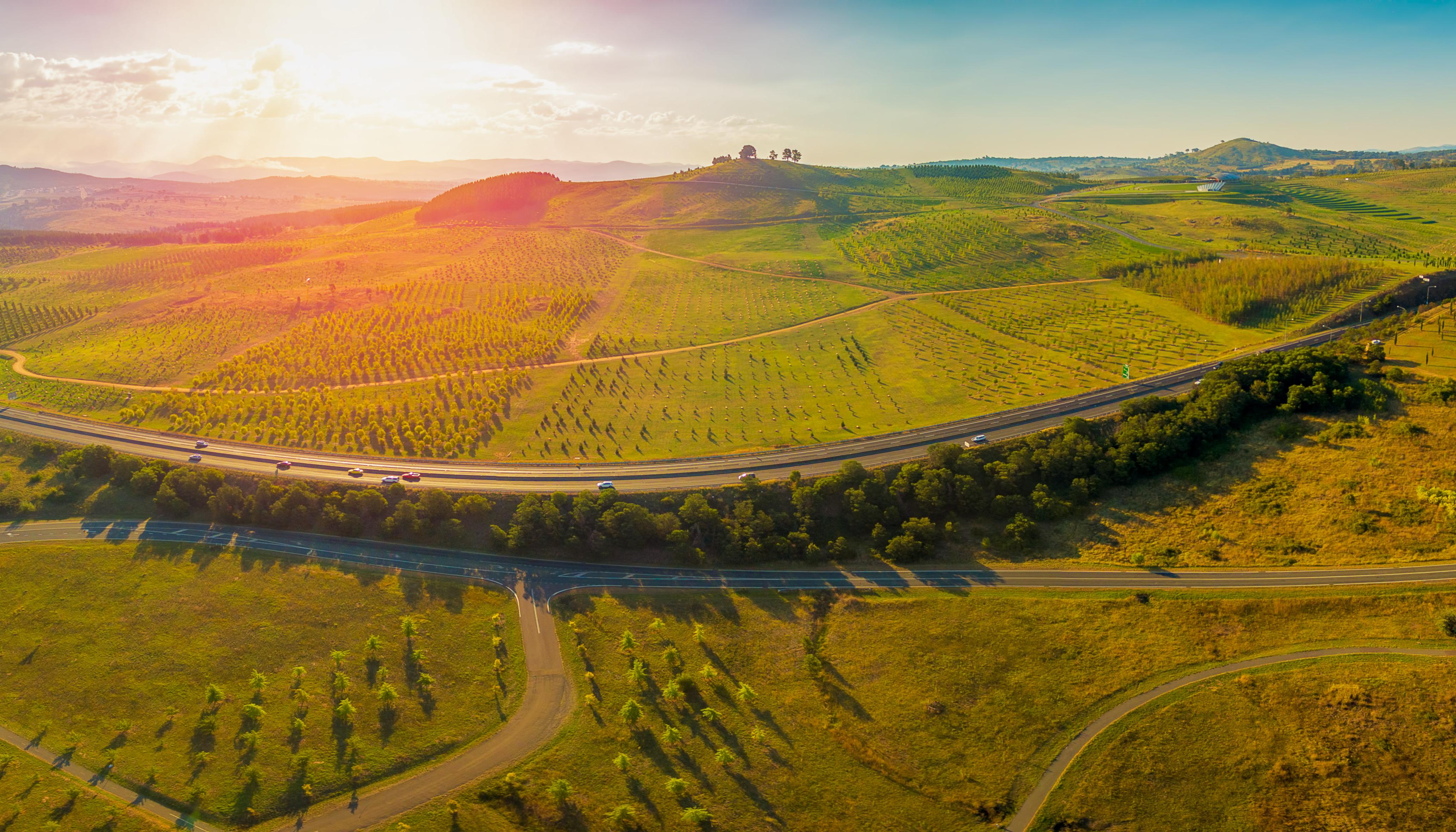 In a rare interpretation of the disclosure requirements applying to personal injury claims in the ACT, the Supreme Court has declined to force disclosure under legislative provisions, although the same documents were ordered to be disclosed under the Court's own preliminary discovery rules.
Background
On an early summer morning in February 2018, MW was riding his bicycle on the Criterium Circuit—a purpose-built cycling track—when a kangaroo emerged from the adjoining Stromlo Forest Park and jumped into his front wheel. MW fell heavily and suffered significant personal injuries.
Without commencing court proceedings, MW alleged that the Territory Government had, in effect, negligently designed or constructed either the Circuit or the Park in a way that encouraged the thoroughfare of wildlife through and across the Circuit. He requested a wide array of documents relating to the construction of the Circuit and Park, including procurement and funding records, as well as previous accident and kangaroo history documents. The Territory objected.
The formal request for documents
MW pressed his claim for documents under two well-known but rarely litigated processes: the disclosure provisions of the Civil Law (Wrongs) Act 2002 ACT (Act) and parts of the Court Procedure Rules 2006 (Rules) relating to preliminary discovery. On one hand, s 68 of the Act obliged the Territory to disclose documents "about the accident claimed to have given rise to the personal injury". Rule 651, on the other hand, provides a preliminary discovery option where a claimant cannot decide whether to start proceedings and has made other, reasonable but ultimately fruitless enquiries to help with that decision.
The Court's decision
Acting Justice Crowe relied on a Queensland Court of Appeal decision (Haug v Jupiters Ltd [2007] QCA 199) to interpret s 68 of the Act, which is "indistinguishable" from the equivalent Queensland provision. That case held that the requirement to disclose documents only applies to the incident described in a claimant's notice of claim. The wording was limiting. Accordingly, any documents about the funding for the Circuit, prior risk assessments, or even prior incidents resulting in personal injury did not have to be disclosed.
However, Crowe AJ was also satisfied that the Territory should provide MW with some documents as preliminary discovery. His Honour found that documents related to the procurement of the Circuit (being design, construction and landscaping), existing fencing, and prior incidents involving kangaroos would be "crucial" to MW's decision to commence proceedings. His Honour said that documents related to funding or contractual arrangements would be too onerous to produce.
The Court therefore ordered the Territory to produce certain documents. MW was ordered to pay costs, although subject to any further order in proceedings that MW might commence later. That order was then challenged by MW, although without success. Acting Justice Crowe said:
"It would be unfortunate if [MW] was left having to bear the [Territory's] costs of investigating his potential claim. However, I believe it would be unfair for a respondent to an application for preliminary discovery to have to bear its own costs of providing discovery in circumstances where no action was commenced and where it may be innocent of any wrongdoing".
What does this decision mean for disclosure?
This decision is a useful guide to what respondents to personal injury claims have to disclose under the Act. However, it also demonstrates that a claimant may be entitled to the documents they are seeking anyway through the Court's preliminary discovery mechanisms. In our view, it is curious how a Legislature can set out a system of disclosure in an Act, yet only have that system rendered futile because of rules enacted by the Court.
It is perhaps more concerning that the Court will apparently be willing to compel disclosure of documents as long as a claimant simply says they are unable to decide on whether to start proceedings. We question whether this may be too low of a threshold. Indeed, the Territory made a submission that "the circumstances of the case did not demonstrate that there was any reasonable need for further documents to assist [MW] in deciding whether or not to start proceedings." That submission was not directly addressed by the Court. Rather, the documents requested were just assessed as to whether they would be capable of influencing MW decision to commence proceedings.
Meanwhile, MW was able to articulate his cause of action in significant detail, including references to the design of the Circuit and Park, the surrounding fences, and warnings about potential wildlife—all of which were already labelled as inadequate by MW. It is curious how such a confident claimant can still be unable to decide to commence proceedings. That issue was unfortunately not agitated to completion in this particular case.