---
New motor accidents scheme to affect workers' compensation
20 March 2017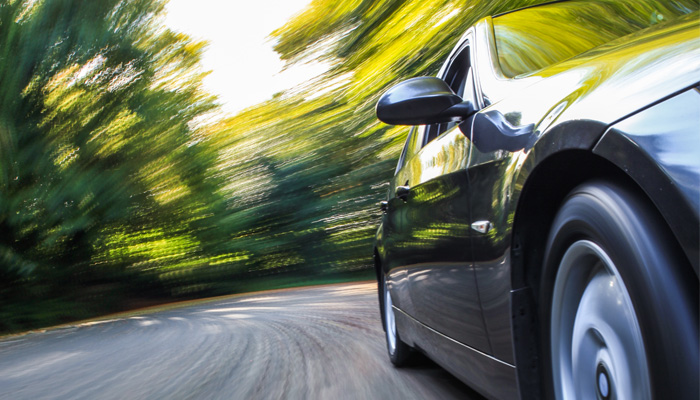 The introduction of the Motor Accident Injuries Bill 2017 into NSW Parliament heralds changes to the third party motor accidents scheme. We analyse how the Bill will impact the current stance on damages for such accidents, how it will interact with s 151Z of the Workers' Compensation Act 1987 (NSW) and the statutory benefits available.
Current stance—damages for blameless motor vehicle accidents
A person injured in a blameless motor accident on or after 1 October 2007 is entitled to damages under the Motor Accidents Compensation Act 1999 (NSW) (MACA). Section 7A of the MACA defines a blameless motor accident as "a motor accident not caused by the fault of the owner or driver of any motor vehicle involved in the accident in the use or operation of the vehicle and not caused by the fault of any other person".
In December 2016 the Court of Appeal decided in State of NSW v Wenham [2016] NSWCA 336 that a workers' compensation insurer can claim recovery under s 151Z where a worker has been injured in a blameless motor accident. Given the entitlement to recovery applies to injuries on and after 1 October 2007, there are opportunities for insurers to review and press claims not previously considered viable. However, any payment made more than six years prior to the date of the filing of proceedings will be statute-barred.
Proposed motor accident amendments
The new Bill provides damages for no-fault motor accidents. Subject to any amendment to the Bill, s 151Z will continue to have application to no-fault motor vehicle accidents, as the definition mirrors that for a blameless accident under the MACA.
Reduced quantum for damages
The quantum of damages recoverable for all common law claims under the new legislation will be less.  As a result, workers may decide not to bring a claim for damages against the compulsory third party insurer, preferring to maintain their ongoing workers' compensation rights.
Insurers will need to progress more claims independently and be vigilant in identifying and progressing matters with potential recovery.
Given the reduced damages available, the amounts payable for work injury damages claims will be more in line with the damages assessed under s 151G of the Workers' Compensation Act 1987 (NSW).
Statutory benefits
The Bill provides for the payment of statutory benefits regardless of fault—other than for uninsured at-fault drivers or owners and for claimants who have committed a serious driving offence. These include weekly payments, paid domestic assistance, and medical and related expenses.
However, while the Bill suggests that where workers' compensation is payable, statutory benefits are not, there may still be some crossover and entitlement to payments in certain circumstances. One such situation is where liability is denied under the workers' compensation legislation but no longer the subject of a dispute. 
The Bill also suggests that a worker who settles a claim for damages against their employer will be required to repay any statutory benefits paid under the Bill.