---
New bill proposes increase to compensation for workers' dependants
02 November 2017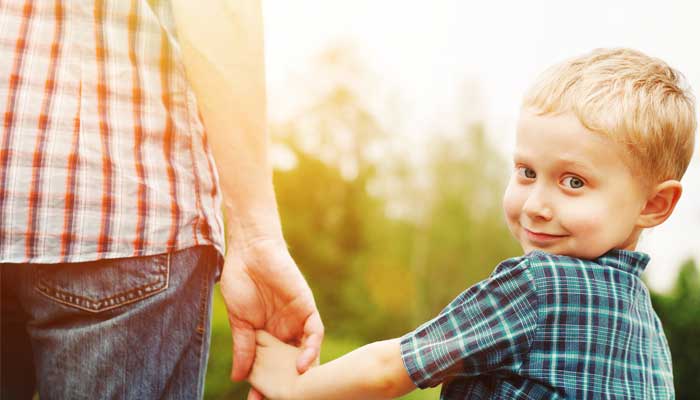 Yesterday, the Workers' Compensation and Injury Management Amendment Bill 2017 was introduced to the Legislative Assembly of Western Australian Parliament. The proposed amendments aim to improve compensation for workers' dependants under the State's scheme and include:
an increase of the lump sum available for dependency claims to 250% of the prescribed amount for each financial year (for the current financial year this would mean an increase from $308,339 to $562,303), with the lump sum to be indexed annually
weekly child allowance to be increased from $58.90 to $133.00, to be indexed annually
a change of definition from "de facto partner" to "partner", which will mean that de facto partners won't need to prove they have been living with the worker for at least two years immediately before the worker's death
simplified method for apportioning the lump sum between multiple dependants
removal of apportionment for partial dependency, and
specific and simplified claims and dispute resolution process.
In speaking about the legislation, the Commerce and Industrial Relations Minister said "we're very keen to act now and see dependent family members of workers killed on the job receive fair and reasonable compensation, which is prioritised and expedited."

The Bill is currently awaiting further debate in the Legislative Assembly. If passed, it will have a significant impact on the management and quantum of WA workers' compensation dependency claims.