---
Murray report on security of payment laws released
30 May 2018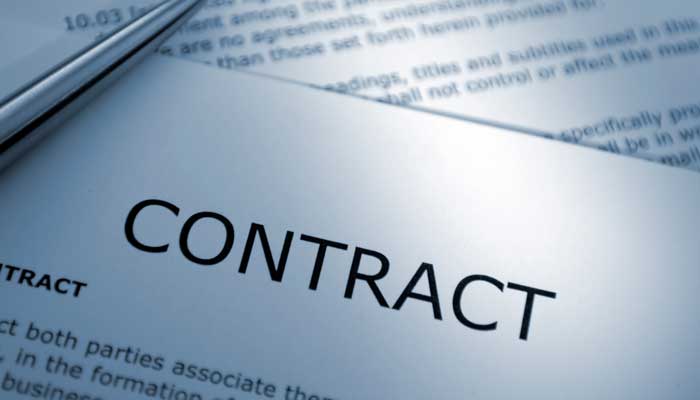 The final report by John Murray AM into the various state and territory-based construction industry security of payment laws has been released by the federal government.
Commissioned in December 2016, the report details 86 recommendations for nationally consistent legislation that largely reflect the "East Coast model" of security of payment laws. The report recommends the implementation of new procedures for claims, responses and determinations.
The report also goes beyond the scope of the security of payment process in recommending:
all cash retentions be held on trust
a statutory trust be implemented for all parts of a contractual payment chain, and
the unenforceability of contractual terms that disentitle claims for payment or an extension of time for non-compliance with notice requirements where compliance would not be reasonably possible, be unreasonably onerous or serve no commercial purpose.
At this stage we are yet to hear whether the states and territories will accept any of the recommendations.
Click here for the Ministerial release and here for the full report.