---
Minimum wage increased by $15.80 per week
21 July 2016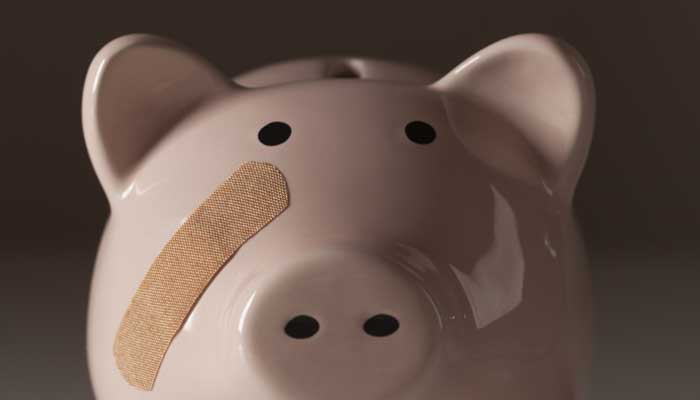 As of 1 July 2016, Australia's lowest paid workers are taking home an extra $15.80 per week following the Fair Work Commission's (FWC) annual wage review. In May, the FWC announced an increase to the national minimum wage from $656.90 to $672.70 per week or $17.70 per hour (up 2.4%). The increase affects the 1.86 million Australian workers who currently receive the minimum wage and applies to all national system employees, regardless of whether they are covered by an award or agreement.
The increase was anticipated as having the greatest effect on the retail sector, accommodation and food services providers, and admin and support services staff, as these industries have the highest proportion of award-reliant employees.
The minimum wage is reviewed annually by the FWC's Wage Review Panel, with the decision and order usually coming into operation on 1 July each year. In determining the minimum wage, the Panel considers submissions from key stakeholders, the economic environment, relative living standards and the needs of the low paid.
The increase represents a middle-ground between opposing stakeholders' proposals. The Australian Chamber of Commerce had recommended an increase of $7.90, while the peak union body, the Australian Council of Trade Unions (ACTU), recommended a $30 per week increase.
A statement issued by the FWC cited the recent economic growth, the fall in the unemployment rate and historically low levels of inflation as factors in determining that the increase was warranted. The over-representation of women amongst award-reliant and low paid workers, and the impact an increase would have on addressing the gender pay gap were also determinative. It found the relative position of low-paid workers had deteriorated over the past decade with households of some award-reliant employees reporting current incomes below the poverty line.
Australia's minimum wage is relatively high compared to other developed countries. Workers over 25 in the United Kingdom are paid approximately A$14.66 per hour, in New Zealand A$14.22 per hour and in Japan A$10.01.
Penalty rates review
The FWC is also reviewing penalty rates in seven awards for the hospitality and retail sectors as part of the four-yearly review of modern awards required under the Fair Work Act 2009 (Cth). Numerous submissions have been received by the FWC from a range of industry and worker groups. Although the decision on any changes to penalty rates in these awards was initially expected to be delivered in September 2016, it is not anticipated until the end of the year or early 2017.