---
Interview with Emergence Founder and Managing Director, Troy Filipcevic
04 August 2017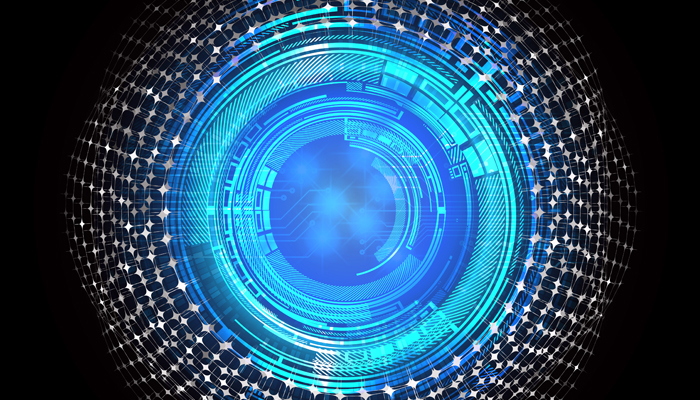 Cyber insurance underwriting agency Emergence is dedicated to providing businesses with protection against one of the world's greatest emerging risks. We talk to Chief Executive Officer Troy Filipcevic about how Emergence came about, the importance of cyber insurance and what the future might hold.
Tell us about your professional background. 
I started my career as a mechanical engineer. When I finished school, I obtained a traineeship and studied part time, before I was promoted into a management position. I had no skills in this area and didn't know what a P&L (profit and loss statement) was, so I enrolled in a business degree.
I was then fortunate enough to work for Deloitte and in my last couple of years there, I focused on innovation. It was at Deloitte that I started my MBA.
When I left Deloitte to join Suncorp, my roles there all centred around strategy.
With that background, what inspired you to get involved in cyber insurance and set up a specialist cyber insurance underwriting agency?
I had always wanted to start a company, I just didn't know what sort of company to start!
Working in the insurance industry, you often hear about risks and what is emerging. Nearly four years ago we started hearing more and more about this emerging risk called cyber. After talking, questioning and collaborating with a lot of people, and carrying-out research on both the Australian and global markets, we devised a plan and Emergence was born—a dedicated underwriting agency, solely focused on providing cyber protection for businesses.
Describe the Emergence journey from start-up to now.
A start-up is hard work and an unpredictable roller coaster ride. I have made so many mistakes, but I continue to learn and adapt.
While the strategic direction of Emergence remains unchanged, the execution and shifting hurdles we face mean we have constantly challenged our approach and adapted along the way.
We celebrate the small wins while continuing to grapple with the trials of a growing start-up.
What are the greatest achievements for you and for Emergence to date?
There have been many! Signing our first broker, selling our first policy and paying our first claim come to mind. Partnering with global companies—specifically establishing a partnership that gives us exposure to the New Zealand market. Achieving Lloyds coverholder status and employing some stellar individuals that have formed a brilliant team and put their fingerprints all over what Emergence has become and will be.
What is your greatest challenge?
There is more than one. However, if I had to choose just one it would probably have to be the challenge of building Emergence in an increasingly competitive market, while servicing intermediaries and their clients. Also, as cyber threats grow and evolve, ensuring Emergence continues to provide relevant solutions for clients is another one of our everyday challenges.
Do you think the Privacy (Notifiable Breaches) Act 2017 is the catalyst for SME businesses to buy cyber insurance?
I don't think the mandatory notification laws alone will be the catalyst. It will, however, create a lot of exposure for cyber risk and get SMEs thinking about how to set their business up to operate in a secure environment. Risk transfer is only part of the solution.
What is your three-year goal for Emergence?
To be the cyber insurer of choice in the Australian market.