---
Industrial manslaughter offence arrives early as Queensland passes major WHS reform
13 October 2017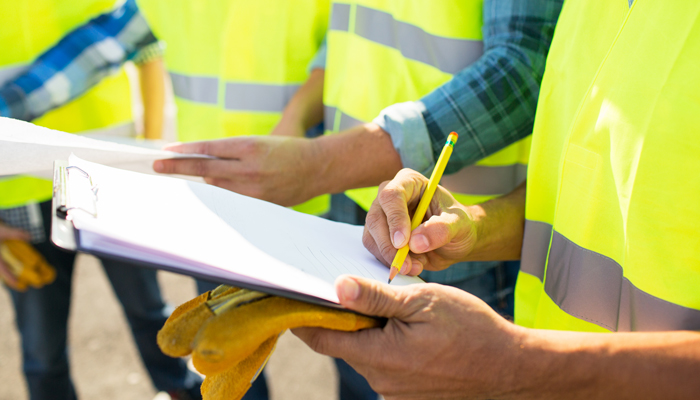 In one of the largest shake-ups to Queensland's health and safety regime since harmonisation, the Government has passed the Work Health and Safety and Other Legislation Amendment Act 2017 (the Act).
With its passing, an industrial manslaughter offence has been introduced along with amendments to the Workplace Health and Safety Act 2011, Electrical Safety Act 2002 and Safety in Recreational Water Activities Act 2011.
The offence, which was originally to come into effect from 1 July 2018 based on an earlier iteration of the legislation, came into force on 23 October 2017 when the Act was assented to.
The industrial manslaughter offence
The offence will apply to persons conducting a business or undertaking (PCBU) or a senior officer where:
a worker dies, or is injured and later dies, in the course of carrying out work for the business or undertaking
their conduct substantially contributes to the death of the worker, and
the person is negligent about causing the death of the worker by their conduct.
The maximum penalties under the offence are 20 years' imprisonment for an individual or $10 million for a body corporate.
Minister for Employment and Industrial Relations, Grace Grace, did not rule out a rumoured expansion of the offence to the Coal Mining Safety and Health Act 1999, Mining and Quarrying Safety and Health Act 1999, and Petroleum and Gas (Production and Safety) Act 2004, but has postponed any further reforms until the tripartite advisory committees consult with relevant industry stakeholders and report back to Parliament for debate.
Other amendments
Other notable amendments passed include:
a specific provision prohibiting the defence of "accident" for industrial manslaughter
a clarification that s 23 of the State's Criminal Code 1899 does not apply
a provision that a worker will include persons that are taking a work break, and
a requirement for PCBUs to provide a copy of provisional improvement notices issued by health and safety representatives to the regulator.
Changes concerning codes of practice, work health and safety officers and training requirements will begin on 1 July next year. The new right of entry dispute resolution provisions are yet to have a start date confirmed.
What should you do?
Businesses will need to urgently review their suite of work health and safety policies and procedures to ensure compliance with the legislation and educate management on their responsibilities under the Act so that they don't become liable under the new offence.