---
High Court confirms determinations not reviewable if adjudicator gets the law wrong
15 February 2018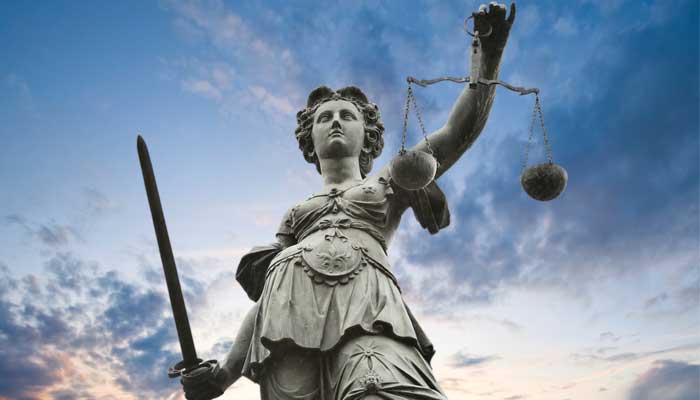 On 14 February 2018, the High Court of Australia handed down two decisions relating to the security of payment legislation in NSW and South Australia. 

In Probuild Constructions (Aust) Pty Ltd v Shade Systems Pty Ltd [2018] HCA 4, the High Court confirmed that an adjudicator's determination made under the NSW legislation cannot be overturned by the Supreme Court in circumstances where an adjudicator makes an error of law other than an error that relates to the adjudicator's jurisdiction under the NSW legislation. 

In Maxcon Constructions Pty Ltd v Vadasz [2018] HCA 5, the High Court applied the Probuild decision in relation to the South Australian legislation. However, the High Court went further and held that an adjudicator under the South Australian legislation did not make an error of law in determining that contractual provisions making the release of retention monies contingent upon the operation of another contract were "pay when paid" provisions. "Pay when paid" provisions are void under the South Australian legislation and are also void in NSW and other security of payment jurisdictions.

While on one view, the decisions did little more than confirm the status quo, Maxcon in particular may have implications on how parties draft and interpret their contract provisions relating to the release of retention monies.