---
Health Care Update
23 May 2016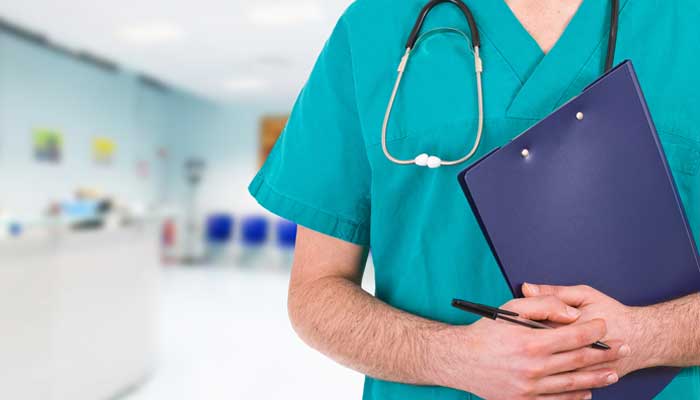 Health Care Update is a new publication Sparke Helmore has produced to provide information about legal issues and topics affecting health care providers and insurers. In this issue we examine a number of cases and deal with two contentious issues: the complex issue of consent and emergency department violence. We also provide a state-by-state round-up of legal developments.

In other news, Sparke Helmore has recently expanded its Health Care team with Partner Catherine Power and Special Counsel Jessica Bristol joining the firm. Catherine, who now leads our Canberra office's Health Care team, has more than 15 years' experience in insurance litigation. She advises on commercial insurance litigation in areas including public liability, professional indemnity and medical negligence, and was acknowledged in the 2017 Best Lawyers list for Insurance. Jessica, who is also part of our Canberra Insurance team, has more than 10 years' experience advising and representing insurer clients in professional indemnity, medical malpractice and general liability.
Unravelling the complex issue of consent
Australian law recognises that a person's consent is generally required before treatment. However, what appears to be a simple principle gets complicated when the patient doesn't have the capacity to provide consent and when the people who are providing consent on their behalf refuse treatment. In this article, we use recent case law to explore these complexities. Read more...
Violence on the rise in emergency departments
When most people think of violent workplaces, the health care industry isn't the first thing that comes to mind. However, emergency departments are now ranked as one of the highest risk areas in Australia, with 90% of emergency department nurses in NSW reporting exposure to verbal and physical violence at some point in their career. Read more...
State-by-state round-up
There have been a number of developments in NSW, Queensland, Victoria and Western Australia that affect health care practitioners and insurers. Read more...