---
Health Care Update Issue 3
10 May 2017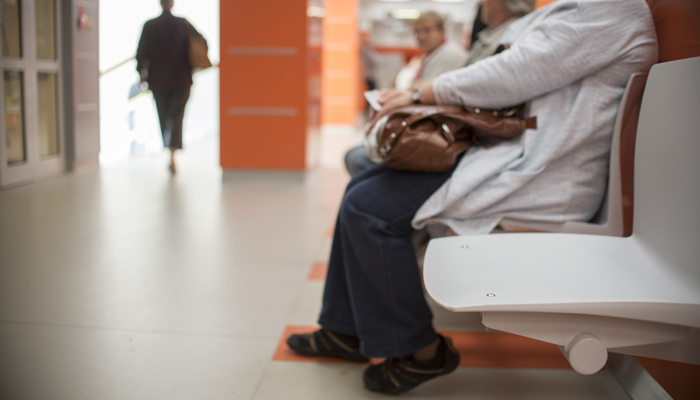 Welcome to the third issue of Health Care Update, a publication produced by Sparke Helmore Lawyers providing information about legal issues and topics affecting health care providers, insurers and underwriters.
In this issue, our feature article looks at the employer-employee relationship between hospitals and visiting medical officers, in the context of a recent decision in NSW. We also provide a state-by-state round-up of recent significant cases and legislative updates of which insurers and underwriters need to be aware.
In other recent news, Sparke Helmore merged with Perth insurance firm Jarman McKenna on 1 March 2017, significantly increasing our insurance offering in Western Australia (and nationally), with more than 50 lawyers and staff, including four partners, joining the firm. While the merger adds to our deep understanding and experience in all the main lines of insurance, it also bolsters the experience of our Health Care team in Western Australia, with the addition of partners Piet Jarman and Rani Aria Retnam.
Piet and Rani have defended medical malpractice claims under instruction from the Insurance Commission of Western Australia, including claims against major tertiary and regional hospitals. They have also defended claims against private hospitals and individual medical practitioners. 
Most recently, Piet and Rani have worked on a number of health care matters involving alleged misdiagnoses, negligence, claims involving the Civil Liability Act 2002 and the Fatal Accidents Act 1959, and multi-party claims. Welcome Piet and Rani!
Hospital avoids vicarious liability for VMO
Our feature article looks at the decision of Page v Healthscope [2016] NSWSC 1608, in which the rights, entitlements and insurance protections of visiting medical officers (VMOs) who treat patients on their own behalf, rather than the hospital's behalf, are clarified. Read more...
State-by-state round-up
A number of states have seen significant developments affecting health care insurers and practitioners come about recently, including changes to the Court Rules on expert reports in South Australia, the introduction of the Mental Health Act 2016 (Qld) in Queensland and more. Read more...