---
Have your say about planned reforms to NSW building laws
05 July 2019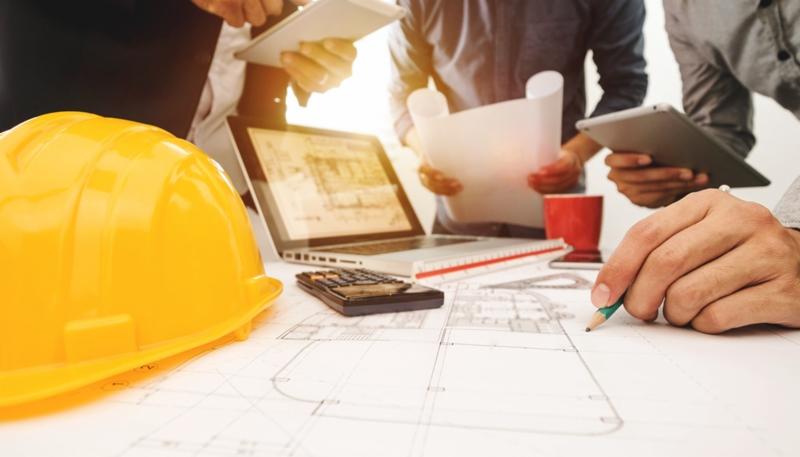 On 26 June 2019, the NSW Government released a discussion paper, calling on stakeholders within the building industry to have a "say on the design and implementation of the biggest overhaul of NSW building laws in the state's history", according to the Minister for Better Regulation and Innovation.
In its formal response to the Building Confidence: effectiveness of compliance and enforcement systems for the building and construction industry across Australia report issued on 19 February 2019, the NSW Government outlined key reforms, which are further detailed in the discussion paper. The NSW Government is in the process of finalising the appointment of a Building Commissioner to administer the reforms.
The discussion paper focuses on the development of the following reforms.
New requirements on "building designers"
Building designers will be required to statutorily declare that certain plans prepared by them are compliant with the Building Code of Australia.
Building designers will include architects, builders, engineers and draftspersons.
In order to statutorily declare plans, the designer will need to be registered with the Building Commissioner.
New requirements on builders
It is intended that builders will be required to declare, upon building completion, that the building has been built according to the statutorily-declared plans.
Establishment of an industry-wide duty of care
It is intended that the law be amended so that building practitioners, including designers and builders, owe a duty of care to home owners, owners corporations and small businesses. The duty of care is also to extend to subsequent owners.
The NSW Government anticipates that, by the end of this year, it will introduce legislation to implement the reforms. The discussion paper can be found here. The consultation period is open until 24 July 2019.