---
Grape expectations
22 August 2017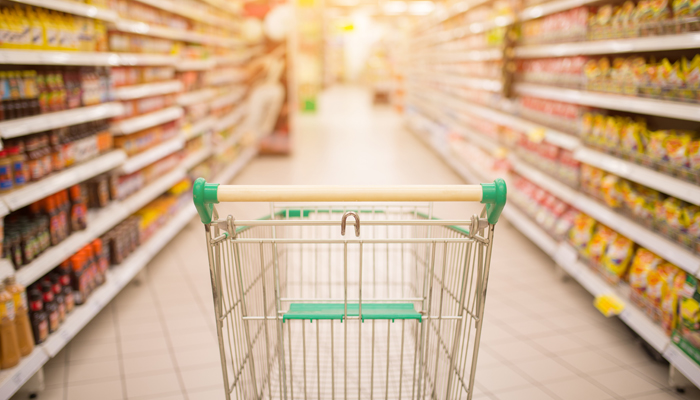 On Monday 14 August 2017, the NSW Court of Appeal reversed a District Court decision, which had originally awarded the Plaintiff $151,000 in damages, when she slipped on a grape in a Woolworths supermarket.
In Woolworths Ltd v McQuillan [2017] NSWCA 202, the Court of Appeal found that there was no evidence that Woolworths' system of cleaning could have been improved. This involved overnight cleaning that finished at 7 am, provided all staff with instructions to be vigilant for grapes on the floor, pick them up and dispose of them if detected, and shop floor signage for customers and staff to be aware of loose grapes (and to dispose of them). The system also included hourly floor inspections and an inspection conducted shortly before the store opened at 10am, as well as a further inspection of the area at 8.30 am and 9.30 am, which was conducted by the acting manager on the day.
Liability lessons
There was an attempt to draw conclusions on the basis of Jones v Dunkel [1959] HCA 8 as to whether Woolworths should have called the staff from the produce area—this adverse finding was overturned. The Court emphasised the importance of being able to prove adequate and clear systems were being followed. The Court of Appeal also overturned a number of adverse findings as to how the evidence was interpreted by the District Court—specifically, the fact that there were no staff present on the CCTV could not be held against Woolworths, reiterating that occupiers are not required to maintain constant or unreasonable supervision.