---
Further pain for FMCG giant in comparative advertising case
02 February 2018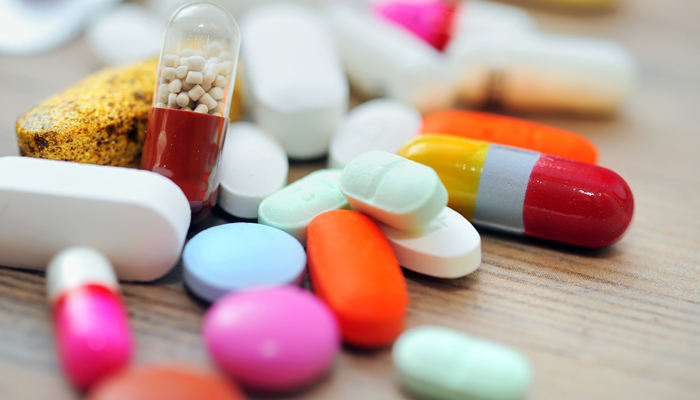 The Federal Court of Australia has found that an advertising campaign by the makers of Nurofen (claiming its product was superior to a competitor's) was misleading and deceptive. This is the second time in recent years that the maker has been under scrutiny for such conduct, with the Court due to make final orders in mid-February 2018. This case, along with the earlier proceedings, highlight the care that should be taken when you and your business consider making public claims about your products and/or services—particularly when comparing products to those of a competitor. 
Competitor's campaign shut down
In August 2015, Reckitt Benckiser (Reckitt) commenced a comparative advertising campaign in which Nurofen was compared with Panadol. Reckitt claimed Nurofen and ibuprofen is better, faster acting and more effective than Panadol and paracetamol for delivering pain relief for common headaches. GlaxoSmithKline (GSK), the makers of Panadol, alleged that the comparative claim was misleading and deceptive as it had no adequate scientific basis.
Reckitt cited a single clinical study from 1996, arguing it was a sufficient scientific foundation on which the representations could be made. However, GSK argued that the current body of scientific knowledge was reflected in later clinical studies. The Court ultimately agreed with GSK and found that, although there was some scientific foundation for the claims made by Reckitt, it was insufficient in light of a greater amount of scientific and clinical research to the contrary. As such, the Court found Reckitt's advertisements were misleading, deceptive or likely to mislead or deceive consumers in contravention of the Australian Consumer Law.
The Court confirmed an interim injunction restraining Reckitt from running the comparative advertising campaign and from making any claim that Nurofen and ibuprofen is better, faster acting and more effective than Panadol and paracetamol. It will be ordered to pay GSK's legal costs, with the Court due to make final orders after 12 February.
The decision can be read in full here.
Earlier proceedings by the regulator
GSK's successful claim follows earlier proceedings by the ACCC against Reckitt concerning Nurofen. Just less than a year ago, the High Court upheld a $6 million penalty imposed against Reckitt for representations made to consumers that certain Nurofen products were formulated to treat specific types of pain. The Federal Court found this was not the case and that the claims were misleading and deceptive, imposing a $1.7 million penalty at first instance. The ACCC successfully appealed to the Full Federal Court, having the penalty increased to $6 million. The High Court agreed with the Full Federal Court and upheld the penalty.
What these cases mean for your business
Although it can be extremely effective in advertising, comparative claims inevitably draw the attention of competitors—and the regulator.  It is important to seek specialist advice to ensure comparative claims are carefully formed and can be adequately substantiated—particularly where science is involved. This will help to avoid complex and costly proceedings, hefty financial penalties and serious reputational damage. Similarly, comparative claims made about your product by a competitor require careful scrutiny, as an inadequately substantiated claim may warrant action under the Australian Consumer Law.