---
Emerging issues on the safety landscape
15 May 2015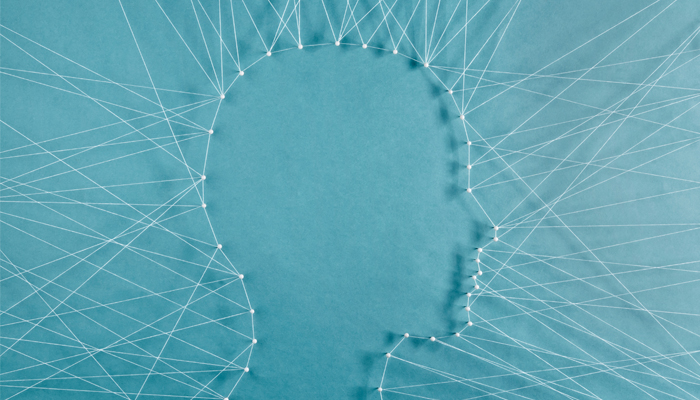 Julie is the founder and Managing Director of safesearch, a niche health and safety search and recruitment firm that publishes an annual remuneration survey on HSE. She has previously sat on the Victorian WorkSafe OHS Advisory Committee and is a supporting partner of the Australian OHS Education Accreditation Board. Julie also initiated and chairs a national Thought Leadership group for Executive GM Safety members from some of Australia's largest companies.
Leaders heading up HSE functions in Australia are currently grappling with two major challenges according to a recent survey undertaken by safesearch.
The annual HSE survey has been conducted for nine consecutive years and this year includes data from 133 organisations and more than 1,200 individuals. Along with exploring trends in salary packages and qualifications, a qualitative section of the survey explores emerging safety trends. Two clear themes have emerged from the senior HSE leaders who participated.
"The safety function is required to do more with less"
A continuous drive to improve the efficiency and effectiveness of the HSE function has given rise to the expectation that they "do more with less". This theme has come through loud and strong in the survey results: safety teams are now required to demonstrate sound compliance, while also being mindful of the commercial pressures associated with running an efficient, lean function.
This has resulted in a noticeable shift in focus from lost-time injury frequency rates (LTIFR) to the management of potentially catastrophic risks.
Recently, we've seen a number of top boards move right away from LTIFR reporting, as they come to realise that a low LTIFR does not necessarily correlate to an acceptable level of risk exposure.
As safety has emerged as a headline issue both in the boardroom and in the C-suite over the past decade, organisations have lifted their expectations about the level of talent they are prepared to recruit in the safety space. They are now demanding safety leaders who understand the broader commercial environment in which the business is operating.
There is an expectation that the safety leader is able to build a team of highly capable contributors—with the ability to operate in changing circumstances and deliver a service that is both differentiated and future-proof.
Safety leaders must also demonstrate their ability to think strategically and to effectively implement strategy on the ground—all while managing the organisation's risk exposure. This trend is likely here to stay.
Although "doing more with less" may initially sound like it requires cost reductions, when you dig deeper it's actually a requirement (and demand) for a different approach and different set of capabilities. Today's safety function must drive change and deliver safety outcomes, while also providing a clear return on investment that's aligned with the broader business strategy.
"Mental health and wellbeing are not adequately resourced"
Eighty-five percent of respondents considered a health and wellbeing strategy to be of high or significant importance within their organisation, making it the number one emerging issue. Nevertheless, only half of the respondents indicated that they have a dedicated health and wellbeing resource in place.
These results suggest that respondents are taking a piecemeal approach to the health and wellbeing of their workforce. This area has only become part of the safety agenda in recent years, and companies and safety professionals are clearly still grappling with this complex topic. "We are still learning how to take this forward" is typical of the feedback from survey respondents.
Areas of particular concern for survey respondents include psychological illness, mental health, fitness for work (particularly with an ageing workforce and on fly-in-fly-out operations), drug and alcohol use, depression and stress management.
Tackling health and wellbeing issues requires a unique skillset and a strategic approach, rather than just a collection of disconnected initiatives. "We need competent people to lead this", said one respondent, while another observed that "significant resources are required to resolve bullying issues where the outcomes can often be largely unknown".
Organisations that don't call on relevant experience are exposing themselves to operational, commercial and reputational risks.
Despite this, many organisations are taking a short-sighted and ad hoc approach, rather than implementing well-considered programs that are connected to the overall business strategy.
Forward thinking companies on the other hand understand that their health and wellbeing strategy is connected to a more engaged workforce, and that this will result in appropriately managed risks and clear commercial advantage.
The new HSE leader
As the safety function continues to grow in importance and broaden in scope, the leaders in this space will be those who are able to move beyond the paradigm of the traditional safety professional and emerge as true commercial partners within their organisation.
They will need to keep abreast of emerging risks that have not traditionally sat as part of the safety portfolio. Further, to ensure risks are managed appropriately and to gain traction, they must know when to access subject matter experts beyond the traditional realm of safety—particularly those in mental health risk management.