---
Commonwealth Contracting Suite must be used for procurements under $200,000
25 November 2015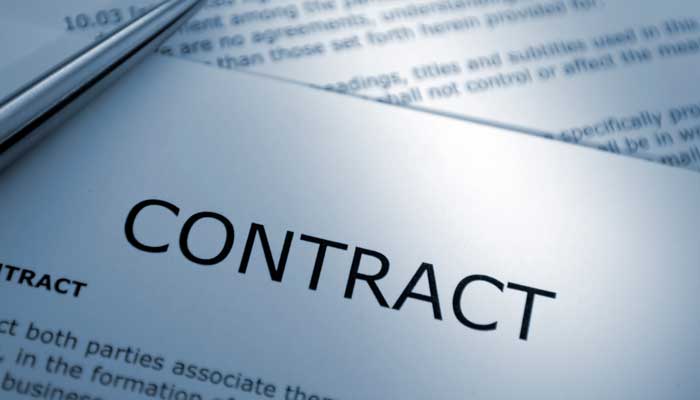 From 1 January 2016, Finance has mandated that non-corporate Commonwealth entities must use the Commonwealth Contracting Suite (CCS) when purchasing goods or services valued at less than $200,000 (GST inclusive) unless one of the specified exemptions apply.
The policy, contained in the Resource Management Guide No.420: Mandatory use of the Commonwealth Contracting Suite for procurement under $200,000, is designed to support the Government's deregulation agenda by requiring the use of the CCS, streamlining and simplifying procurements. 
There are two exceptions to the requirement to use the CCS:
circumstances where the CCS must not be used, and
circumstances where it is optional to use the CCS.
Circumstances where the CCS must not be used
Non-corporate Commonwealth entities must not use the CCS when:
the arrangement is not a procurement
a bespoke contract is required to manage specific risks (following a risk assessment)
using a mandated whole of government arrangement or standing offer arrangement prescribing a different contract
it is an ICT procurement where SourceIT and SourceIT Plus contract templates are being used
where no contract is required, or
both procurement and delivery occur outside Australia.
Circumstances where the CCS is optional
It is optional for non-corporate Commonwealth entities to use the CCS when:
procuring construction services
procuring specialist military goods or services or specialist scientific equipment
the procurement uses paragraph 2.6 of the Commonwealth Procurement Rules. That is, applying measures determined to be necessary for the maintenance or restoration of international peace and security, to protect human health, for the protection of essential security interests, or to protect national treasures of artistic, historic or archaeological value
the procurement is significantly impacted by terms, conditions, guarantees and warranties implied by law into contracts that cannot be excluded, restricted or modified by agreement (e.g. lease agreements)
the procurement is valued at or above $200,000 (including GST), or
it is industry practice to use the supplier's terms and conditions.
What this means for agencies
We recommend that agencies review their standard procurement contract suites and practices to determine how to include this requirement in their overall procurement framework in the most efficient manner. For example, it may be worthwhile reviewing and, if appropriate, amending internal policies around requiring specific procurement templates to be used so that they align with this policy without unnecessary duplication.