---
Commissioning a healthier complaints process in 2017
08 February 2017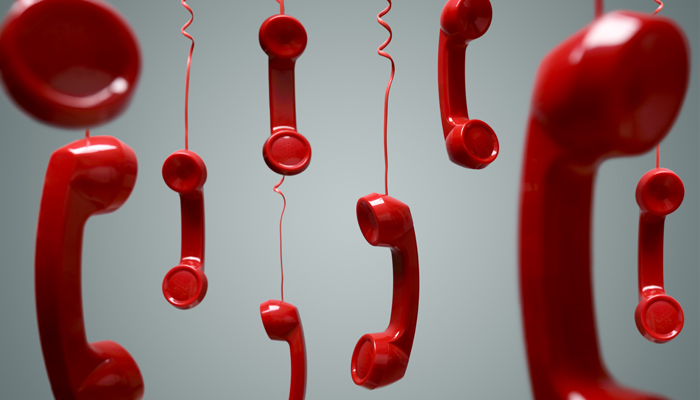 Victorian lawmakers recently passed legislation revamping and expanding the existing health complaints system. The new legislation reflects the recommendations of a government-appointed expert panel, following a review of perceived deficiencies in the existing system.
The Health Complaints Act 2016 (the Act) came into force on 1 February 2017, repealing the former Health Services (Conciliation and Review) Act 1987 (HSC Act). The Act establishes the Office of the Health Complaints Commissioner (OHCC) and corresponding Health Complaints Commissioner Advisory Council as well as introduces a number of changes.
Broader definition of "health service"
Significantly, the Act increases the scope of persons or parties against whom a complaint may be brought. The revised definition of "general health service" now includes any service that, or person who, intends or claims to provide treatment for a person's illness or assesses a person's health.
This new definition not only extends to deregistered and unregulated health providers and practitioners such as massage therapists, counsellors, reiki therapists and paramedics, but also to administrative and support staff such as secretaries, assistants and practice managers. This change means that a receptionist who makes an assessment on the urgency of an appointment or a gym instructor who provides advice on a person's health may now be covered by that definition. It also purports to extend to general support staff, including cleaners, caterers and laundry staff.
Those who fall within the definition will be subject to a general health services code of conduct.
It should be kept in mind that a health service provider banned from practising in an Australian state or territory is prohibited from practising in Victoria under the legislation.
The Commissioner's powers
Former Royal Women's Hospital Corporate Counsel and Health Services Commissioner, Karen Cusack, has been appointed as the first Health Complaints Commissioner. The OHCC will work closely with the Australian Health Practitioner Regulation Agency (AHPRA) and has been given greater powers and responsibilities, including the power to issue an interim and/or final prohibition order preventing a general health service provider from providing all, or part, of its service. That said the OHCC's powers are still not as far reaching as those held by AHPRA.
An interim prohibition order stops a health service provider from practising for 12 weeks while the OHCC investigates a complaint. Before such an order is issued, the OHCC must be satisfied that the provider has contravened the general health services code of conduct, been convicted of an offence, or reasonably believes such an order is necessary to prevent a serious risk to the life, health, safety or welfare of the public. Following the investigation, the OHCC has the power to follow up with the health service provider to ensure improvement recommendations have been implemented. The OHCC may also investigate a matter in the absence of an official complaint, if there is evidence that there is cause for a complaint.
The OHCC also has the power to issue a public health and safety warning if it reasonably believes there is a serious risk to the life, health, safety or welfare of the public. This power can be used to "name and shame" health service providers who fail to comply with the Commissioner's recommendations following an investigation.
New complaints system
The Act requires a complaint to be made to the health service provider in the first instance, unless it is unreasonable or inappropriate to do so. When the complaint comes before the OHCC, it is required to take the least formal resolution process available to resolve the complaint under the legislation. The alternative dispute resolution process allows an aggrieved person to seek an explanation or apology, remedial treatment or compensation without the need to go before the Courts. The implementation of this process will likely be similar to the existing HSC regime, reducing pressure on the Courts and other disciplinary bodies.
Implications  
Insurers and medical defence organisations need to be aware of the Act's changes and how it impacts the health sector.
Insurers and underwriters who write policies covering health practitioners should be mindful that the wider definition of a general health service will result in not just mainstream, but also unregulated health providers and alternative therapy providers, as well as support and ancillary staff of both traditional and alternative practices, being subject to the Act's provisions. Consequently, insureds/members will have to provide adequate training to such individuals if they are involved in assessing a patient's health, whether that is physical, mental or psychological, or advise on a patient's illness, injury or disability.
The inception of the OHCC is likely to see up increased number of complaints being made, and against a broader range of practitioners. Insurers, underwriters and medical defence organisations need to consider whether assistance should be provided to insureds/members who find themselves before the OHCC, bearing in mind that many potential litigants often use these bodies as a "dry run" to litigation.