---
Commissioner refuses claim for privilege over investigation report
08 October 2018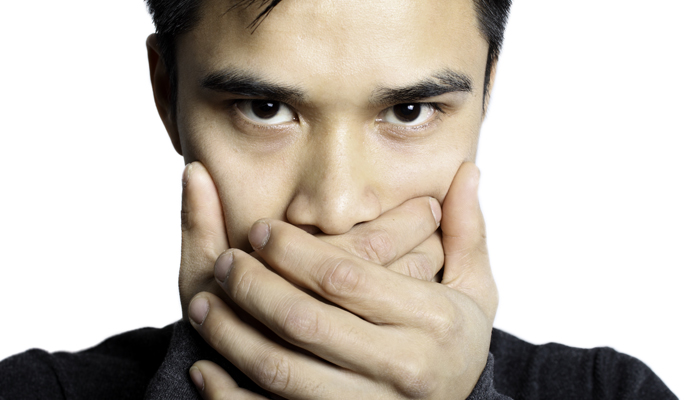 A recent Fair Work Commission (FWC) case has highlighted the importance of "getting the rules right" if you want a document to be protected by legal professional privilege (LPP).
On 26 September 2018, Fair Work Commissioner Wilson ordered an employer to produce an investigation report into a bullying incident, which the employer thought was protected by LPP.
Commissioner Wilson stated that the investigation report could only be privileged if "its dominant purpose was to obtain legal advice or legal services in relation to proceedings." Even though a law firm was engaged, the employer could not provide any evidence of the legal advice it says it sought. As such, Commissioner Wilson ordered that the investigation report was not subject to LPP and had to be submitted.
What is LPP?
Enshrined in legislation and case law, LPP operates to allow and encourage frank communications and detailed discussions between a client and their lawyer about a legal matter, such as allegations of systematic bullying and harassment.
Proving LPP has been established
The party asserting LPP needs to prove the document or communication was only created for the dominant purpose of obtaining legal advice or in anticipation of legal proceedings.
While it may be possible for a communication to have multiple purposes—e.g. a policy requires an investigation to be conducted in certain circumstances—the "ruling, prevailing or most influential" purpose will determine whether a claim of LPP is established.
Further exploration of the application of LPP can be found in our most recent issue of Workplace Matters.
Why wasn't the investigation report subject to LPP?
In this recent Fair Work case, the Commissioner said: "…the fact [the employer] has not put forward with any particularity the legal advisory purpose held by commencement of the investigation report; together with the fact that no anti-bullying application was made to the Commission until well after the report had been completed leads to the conclusion that the dominant purpose of the investigation was not to obtain legal advice or legal services in relation to a proceeding."
Ultimately, the FWC found that:
the employer had engaged a law firm to conduct an investigation in relation to a complaint of "inappropriate conduct in the workplace"
the law firm found that there had been inappropriate conduct and provided the employer with an investigation report
the employer used the investigation report as a basis to take disciplinary action
although the investigation was carried out by a law firm, the investigation could have been carried out by investigators that were not practicing lawyers
there was no evidence about the decision to obtain the report or of any request for advice by the employer, and
the investigation report was not commissioned for the dominant purpose of providing legal advice.
The Commissioner made additional comments in relation to the distribution of the report, indicating that LPP had already been waived due to the number of people the findings had been shared with.
Reminder
The case serves as a reminder that when commissioning an LPP investigation, a client and its legal representatives must ensure the dominant purpose of the investigation is for the provision of legal advice. It cannot be claimed over investigations conducted to merely uncover what happened in respect of an incident or to prevent something similar occurring.
To overcome this, it is important that legal advice is actually provided in relation to the report or document commissioned. As such, if clients request "LPP over a report", lawyers must say no—LPP can only apply when clients seek legal advice and a document is subsequently created to provide that legal advice.
Employers should also exercise caution where in-house solicitors are involved. In some cases, in-house solicitors are entitled to claim LPP, however courts have commented that an in-house solicitor is "more likely to act for purposes unrelated to legal proceedings than an external solicitor" because in-house solicitors may have several other functions. This was the case in Sydney Airports Corporation Limited v Singapore Airlines Limited & Qantas Airways Limited [2005] NSWCA 47, where the courts found that expert reports commissioned by an in-house solicitor were not protected by LPP because there were several purposes identified for the commission of the report, including that the report would help the company understand what caused the incident and ensure similar incidents would not occur again. As such, it could not be said that the dominant purpose of commissioning the report was to provide legal advice.
Are you correctly applying LPP?
While LPP is a fundamental concept in workplace law, there are inherent challenges in ensuring it is preserved. Applying a "cookie-cutter" approach to invoking LPP won't withstand the necessary tests, particularly in complex employment or safety matters. We regularly deliver client specific LPP training for lawyers and management teams to ensure embedded LPP processes hold against any challenge to their validity.
If you would like to find out more, please contact Kristy Wilson or a member of our national Workplace team.