---
Clarity a matter of time
10 October 2017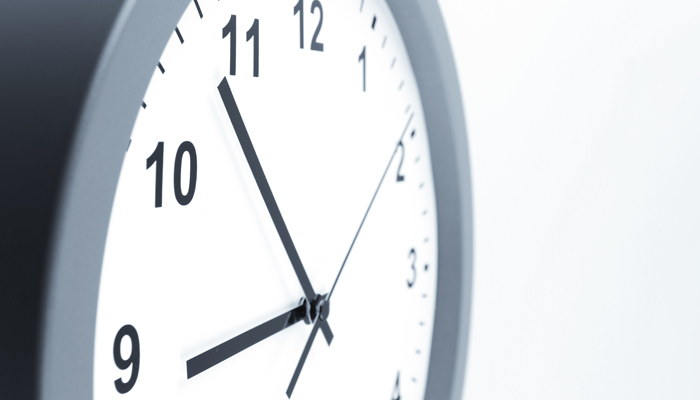 The case of Quigg v Northend Carpentry [2017] Case No. G13376487 has clarified that the relevant period for calculating a worker's pre-injury average weekly earnings (PIAWE) is the 12 months before the date of injury rather than the 12 months before incapacity.
Background
Mr Quigg was diagnosed with melanoma, which developed as a result of sun exposure while working for Northend Carpentry between 2001 and 2003. While the melanoma was removed in 2002, it later led to metastases, which he discovered in 2015 while working for another employer. He passed away from the disease in June 2016.
The Victorian WorkCover Authority accepted a lump sum compensation claim from the worker's dependants based on an injury date of December 2001, which was when the worker first noticed his mole was changing as a result of the exposure. The dependants and Northend disagreed with the calculation of the worker's PIAWE in determining weekly pensions under s 92B of the Accident Compensation Act 1985 (Vic.) (the Act).
Issue
The issue before the Court was determining which 12-month period the PIAWE calculation should be based on-the 12 months before injury or incapacity. The dependants argued the relevant period was the 12 months up to August 2015, when the worker ceased work because of the metastases. They further submitted that the indexation provisions of the Act made it clear the "relevant" injury for calculation was the fatal metastatic spread of cancer, rather than when he developed melanoma.
Northend contested this, submitting that the relevant period had to be the 12 months before December 2001 (the worker's nominated injury date) because the metastases were secondary to the compensable injury.
Finding
In coming to a decision, the Court referred to Alcan Gove Pty Ltd v Zabic [2015] HCA 33. In this case the High Court found that a Northern Territory worker's cause of action arose when his mesothelial cells started changing soon after he inhaled asbestos fibres in the mid-1970s, rather than when he developed mesothelioma in 2013.
Magistrate Wright found that Zabic supported the proposition that the relevant period of time for calculation was the 12 months before the first injury occurred in December 2001. He also agreed with Northend's claim that accepting the dependants' position would significantly disadvantage other dependants of deceased workers (who were unable to work full-time or at all for a substantial period before their death) in making a claim.