---
Cladding—fix now, pay later
31 July 2018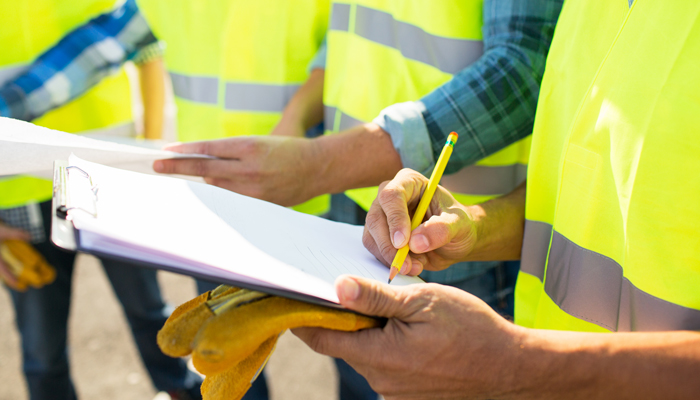 On Thursday 26 July 2018, the Victorian Government announced it will introduce new reforms to reduce the cost of removing dangerous combustible cladding.
The Minister for Planning announced the changes would be made to the Building Act 1993 and the Local Government Act 1989, by the Building Amendment (Registration of Building Trades and Other Matters) Bill 2018. The changes will:
create cladding rectification agreements (CRA), and
provide for a scheme for owners (or body corporates) to fund the CRA's.
The CRA scheme will consist of agreements between owners (or body corporates), lenders and local councils to provide long-term, low-interest loans to pay for building work to rectify cladding on their building. Under the CRA scheme, the bank loan would be re-paid via the owners' (or body corporates') council rates. It is intended that under the CRA scheme, repayments would be made over a minimum period of 10 years, with costs transferred with the property if it is sold in that period.
This was a key recommendation of the Victorian Cladding Taskforce established in 2017.
The Minister for Planning stated that this is the cheapest and most efficient way of fixing cladding on buildings, as well as making them safe and compliant with building laws.
Following the announcement by the Minister for Planning, the Municipal Association of Victoria CEO, Rob Spence said he considered that the CRA scheme would not prevent owners (or body corporates) from suing a builder or building surveyor, however the problem is "…that the legal process needs to be well considered and takes time. And if we waited for owners of buildings to sue builders and others, we'd be waiting for a long time before these buildings were rectified".
It remains to be seen whether the CRA scheme will work in practice, with several industry professionals already doubting the "cladding loans", suggesting they may instead further devalue apartment prices, given the loans would be transferred at sale.
Currently, about 100 buildings around Victoria have been issued with orders to remove cladding and have it replaced with suitable material. The CRA scheme hopes to allow owners (or body corporates) to have their apartment building fixed immediately and to speed up the pace of replacing the cladding.