---
Changes to Western Australia's workers' comp premium rating classifications
26 October 2017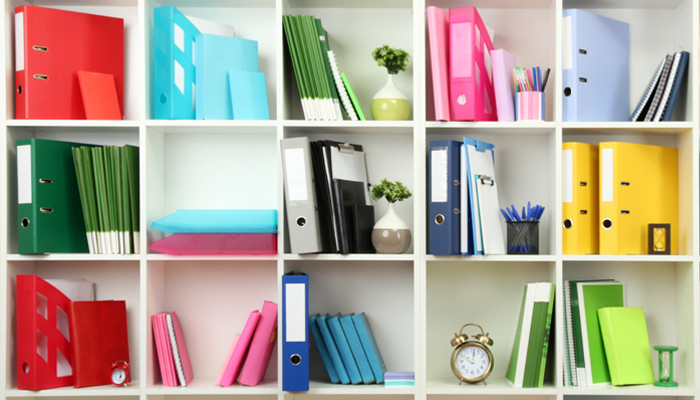 The WorkCover WA Board has approved use of industry premium rating classifications based on the Australian and New Zealand Standard Industrial Classification (ANZSIC) 2006 for policies effective from 30 June 2018 (previously based on ANZSIC 1993). This will ensure Western Australia has codes in place consistent with other workers' compensation jurisdictions. Employers and brokers will need to prepare for these changes before they come into effect.
Introducing ANZSIC 2006
WorkCover WA has made minor modifications to ANZSIC 2006 where industry classes have similar economic activities but a significantly different workers' compensation risk. These industry classes have been identified and allocated separate industry codes (WA-specific codes). For a comprehensive list of all ANZSIC 2006 industry codes, including the WA-specific industry classes, click here.
The ANZSIC system is divided into four classification levels:
divisions (provides a broad overall picture of the economy)
subdivisions
groups, and
classes.
In Western Australia, recommended premium rates are set at the class level.
ANZSIC 1993 classes have been merged, sub-divided and/or apportioned to reflect the ANZSIC 2006 class structure.
An employer's classification in a particular industry is the one that most accurately describes the nature of their industry in line with ANZSIC. For workers' compensation premium rating purposes, all gross wages for an employer in a particular industry are calculated on the same rate.
In determining premium rates, insurers must assign an industry classification based on the nature of the business, request the total amount of remuneration paid to workers and examine risk factors.
To assist with the transition to ANZSIC 2006, WorkCover WA has established Form WC12 to accommodate reporting of premium and claim information at the individual policy level, including both ANZSIC 1993 and ANZSIC 2006 for each reporting period.
The impact on employers is expected to be minimal, but brokers should expect an increase in enquiries from employers about the 2018/2019 premium rates. Some employers' premium rates will increase or decrease, depending on their new classification.
New divisions
The Property and Business Services Division has been rearranged into new divisions in ANZSIC 2006, specifically:
rental, hiring and real estate services (of tangible and non-financial intangible assets)

professional, scientific and technical services (activities that require a high degree of labour skills, for instance tertiary qualifications), and

administrative and support services (businesses engaged in performing routine support activities for the day-to-day operations of host employers).
A new Information Media and Telecommunications division has been introduced. IT services are not included in this division.
WorkCover WA classification rules
An employer operating in several different industries from separate locations should be allocated the appropriate ANZSIC codes for each separate industry.  
An employer who operates a head office comprising mainly of clerical employees should allocate wages and claims to their predominant industry (the industry with the largest remuneration base).
Where an employer operates more than one industry at the same location, the employer's predominant industry shall determine the applicable rate at their site. All other employers on the same site are to be rated in line with their own predominant industry.
An assessment of the predominant activity of the host employer must be made for employers who mainly engage in supplying their own employees to other businesses on a fee or contract basis, where assignments are short term and performed under the supervision of the host employer.
While these changes don't come into effect until next year, employers should consider which classifications they will come under and prepare for these changes. Brokers should prepare their teams for the enquiries that they will receive once the changes come into effect.