---
Changes to long service leave entitlements for Victorian employees—act now!
01 November 2018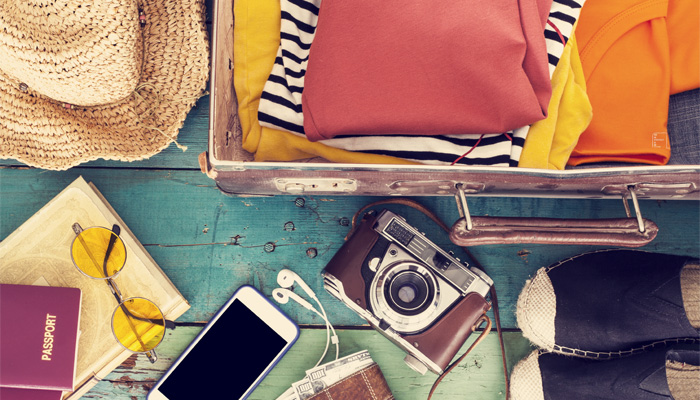 Significant changes to Victorian long service leave entitlements start today, with the commencement of the Long Service Leave Act 2018 (Vic). Employers with employees based in Victoria must carefully review the new rules and ensure they comply as certain breaches of the new requirements will constitute criminal offences.
Some of the more significant changes include:
an employee's entitlement to take long service leave will accrue after seven years of "continuous service" with one employer, instead of the existing 10 years
an employee can elect to take their long service leave in periods as short as one day at a time, instead of the existing requirement to take leave in longer periods
"continuous service" is no longer broken by periods of unpaid leave exceeding 52 weeks (although the period is capped at 104 weeks for casual and seasonal employees)
long service leave will continue to accrue during periods of paid parental leave and the first 52 weeks of unpaid parental leave, and
where an employee's hours of work change during their employment, the way the rate of pay is calculated may change, with the option of averaging hours over the entire period of continuous service now available to employees if that produces a higher figure.
If you would like advice regarding the new obligations, including assistance to amend policies, payroll systems or employment contracts, get in touch.