---
ASIC power to ban new financial or credit products
04 July 2019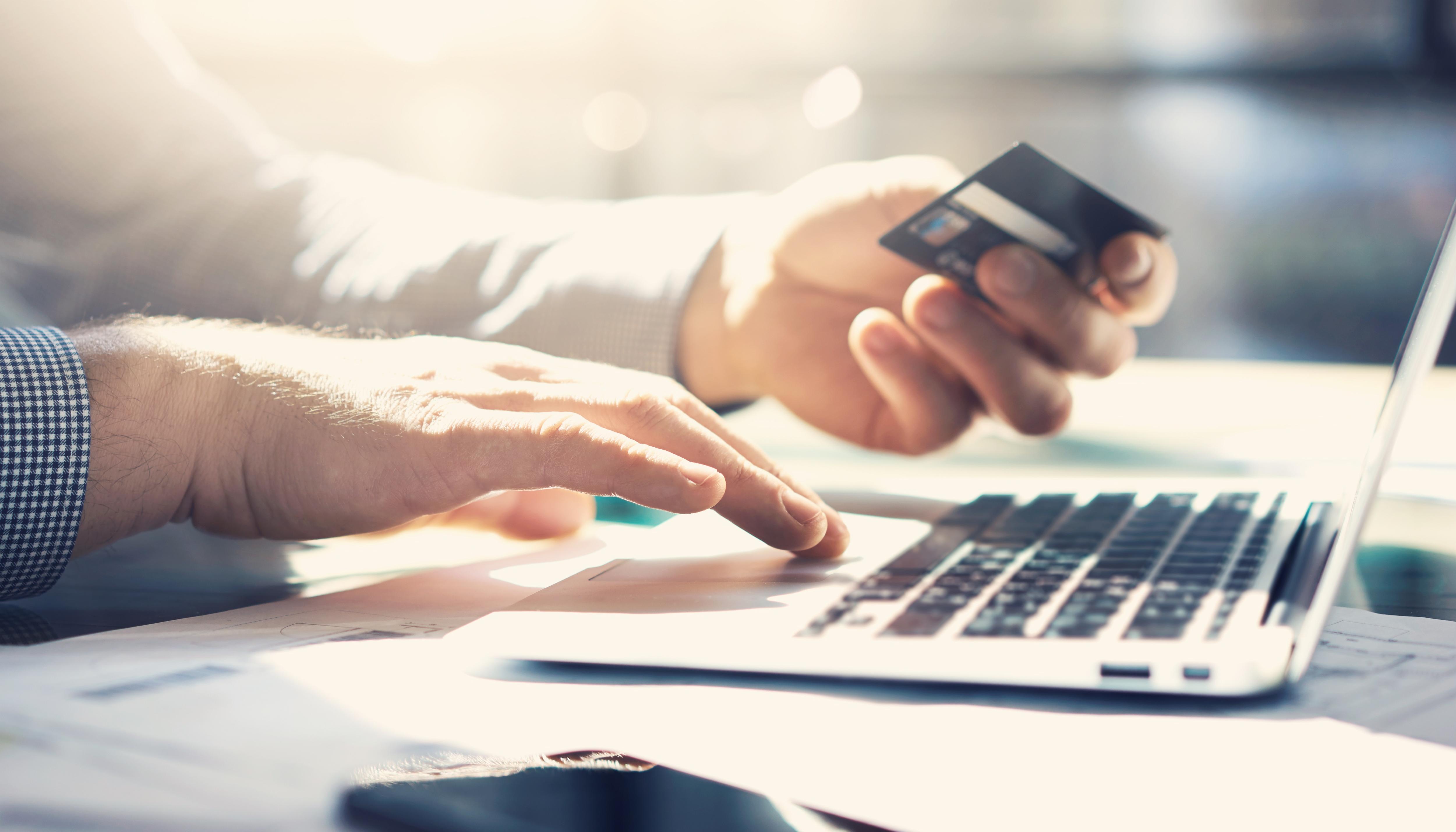 Following the April 2019 reforms to the Corporations Act and the National Credit Act, ASIC now has the power to intervene in a financial or credit product when it forms the view that the product will result in, or is likely to result in, "significant detriment" to consumers.
In ASIC's view, there does not need to be a breach of the law for ASIC to exercise this product intervention power.
ASIC powers
Product intervention orders can be made against:

an individual, or
market wide in relation to a class of products.

The powers are prospective, not retrospective.
A product intervention order can be for an initial period of 9-18 months and can be extended or made permanent with Ministerial approval.
The power is not limited to design and distribution obligations.
ASIC will publish final product intervention orders on its website together with a description of the significant consumer detriment and the ASIC consultation that took place leading to this view.
Submissions to ASIC
ASIC has issued Draft Regulatory Guide: Product Intervention Power. Issues for consultation include:
meaning of significant consumer detriment and factors to be considered
types of ASIC interventions
limitation of power
consultation by ASIC in relation to specific interventions, and
consequences of breaching an intervention order.
The consultation period ends on 17 August 2019.
Impact on financial and credit product providers
When considered together with the new design and distribution obligation, ASIC's product intervention power places significant power in the hands of the regulator.
The issues raised in the draft regulatory guide are significant particularly when considered from the perspective of competition and innovation. As many in the financial services and credit industry are aware all products, no matter how innocuous, have the ability to find critics from some part of the market especially if they are new or technology based.
The power to effectively ban a new product or service for up to 18 months while ASIC investigates creates the ability for ASIC to effectively block these products and for product providers to lose any commercial advantage that it may have gained.
Given the considerable delays presently experienced by clients from ASIC processing activities (licensing, relief applications and enforcement) the prospect of long delays is very real. It is possible that by the time a consultation is completed, the market will have already moved on and the development costs associated with the new product will be lost during the assessment waiting time.
These reforms have the ability to significantly impact on the relevant industry sector and issue such as ASIC's position on the meaning of "significant consumer detriment" will be the key to the practical implications of these changes.
If you would like to know more or like to receive assistance in preparing a submission to ASIC please contact us.