---
Are you prepared for new whistleblower protections?
03 August 2018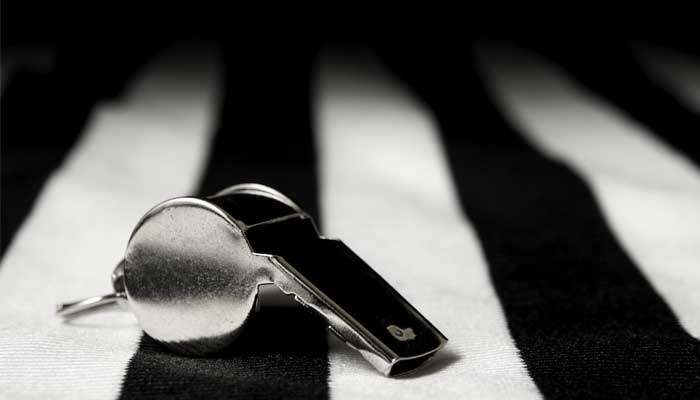 Introduction to the new legislation
Companies may need to update existing whistleblower policies by 1 January 2019 to remain compliant with the new whistleblower protection laws.
The new whistleblower protections are contained in The Treasury Laws Amendment (Enhancing Whistleblower Protections) Bill 2017 (the Bill). The Bill has been recommended for passing by the Senate Economics Legislation Committee, which recently completed an inquiry into the Bill.
The intention of the Bill is to harmonise the Australian whistleblower protection regime and provide enhanced protections to whistleblowers. Further, the Bill attempts to solidify the place of whistleblowers in companies across Australia by offering greater protections, including increased anonymity, accessibility to whistleblowing systems and to discourage backlash against individuals for whistleblowing.
The Bill, as set out in cl 3, will amend the Corporations Act 2001 and the Taxation Administration Act 1953 to "consolidate and broaden the whistleblower protection regime for the corporate and financial sector and for disclosures of breaches of tax laws and tax avoidance". The Parliamentary Joint Committee on Corporations and Financial Services, Parliament of Australia, Whistleblower protections (2017) 5 says the protection of whistleblowers is "integral to fostering transparency, promoting integrity and detecting misconduct".
Main changes
The new legislation provides for:
anonymous disclosures
emergency disclosures to members of parliament or journalists
the provision of increased protection for victims through compensation provisions, protection from liability and increased requirements of anonymity in disclosures
an increase in scope of whistleblowers who can receive protection to include former employees, officers or associates or a relative
the Taxation Administration Act 1953 to introduce protections for tax whistleblowers to make a protected disclosure about breaches of tax law
eligible whistleblowers to no longer be required to identify themselves to qualify for protection
causing detriment to a whistleblower in relation to disclosure to be an offence, and
large companies to be required to establish and enforce whistleblower policies.
How will this new legislation impact employers?
The new legislation will require public companies and large proprietary companies to have a whistleblower policy and to make this accessible to all employees.
The implementation of the new whistleblower protection regime will result in harsher penalties for employers who fail to implement whistleblower policies within their companies, including a fine of $12,600 (60 penalty units). Failure to comply will also be considered a criminal offence.
The new regime may also affect the challenges involved in investigating whistleblower claims, as employers can expect an increase in anonymous claims.
Ensuring compliance
Steps you can take to help ensure your company is compliant include:
implementing an effective whistleblower system that enables the investigation of complaints, in particular anonymous complaints
reiterate to your employees that they will be protected if they make a complaint
ensure employees are aware a whistleblower system is in place and that it is accessible to employees if they wish to complain
provide those who receive disclosures with training about the new obligations, and
undertake a review of your existing whistleblower system with ample time to make any necessary changes before 1 January 2019.