---
Are you complying with the External Conduct Standards?
10 July 2019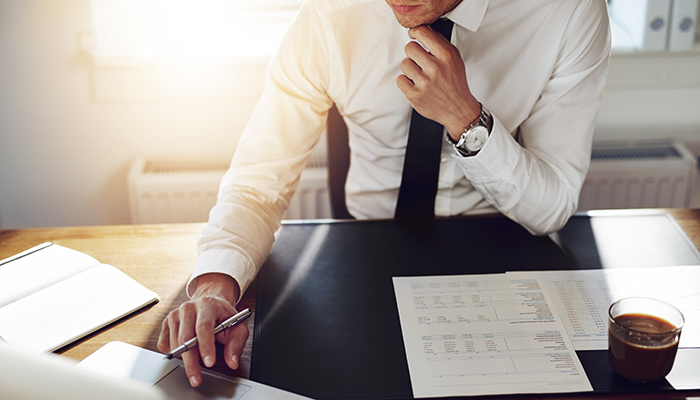 In July 2019, the Australian Not-for-profits and Charities Commission (ACNC) introduced the External Conduct Standards (the Standards)—a new set of standards that registered charities operating overseas must comply with. The Standards govern how a registered charity must manage its activities and resources outside Australia. The Standards aim to promote transparency and provide confidence to the Australian public that resources sent, or services provided, overseas will reach legitimate beneficiaries and are used for legitimate charitable purposes. The Standards will apply in addition to the existing ACNC Governance Standards and will operate in a similar way—setting the objectives for charities to meet, however, allowing charities to decide what steps they take to ensure compliance.
About the Standards
The Standards relate to four areas:
activities and control of resources (including funds)
annual review of overseas activities and record-keeping
anti-fraud and anti-corruption, and
protection of vulnerable individuals.
When do the Standards apply?
The Standards are now in effect and apply to all registered charities, including Basic Religious Charities, when they are:
operating outside Australia, or
working with a third party operating outside Australia.
A charity will be considered to be "operating outside Australia" for the purposes of the Standards if they undertake activities overseas or fund activities overseas—it doesn't matter how small this aspect of a charity's operation are. Generally, if a charity works with another organisation or individual to undertake overseas activities on the charity's behalf, then the Standards will apply.
Compliance
Charities are expected to take some time to understand the Standards and how they affect their particular circumstances and operations. However, in line with the ACNC's regulatory approach, the ACNC expects most charities will be meeting the Standards and will only focus on investigating charities that have seriously or deliberately breached the Standards. Charities are not expected to submit anything to the ACNC to show they are meeting the Standards, but should be prepared to provide evidence if requested by the ACNC. The ACNC will also ask organisations seeking registration as well as charities applying for new charitable subtypes what steps they have taken to comply with the Standards if they indicate that they operate overseas.
Sparke Helmore's not-for-profit corporate practice has a wealth of experience helping registered charities meet their compliance requirements. If your organisation requires assistance, please get in touch.