---
ACCC announces its enforcement priorities for 2017
27 February 2017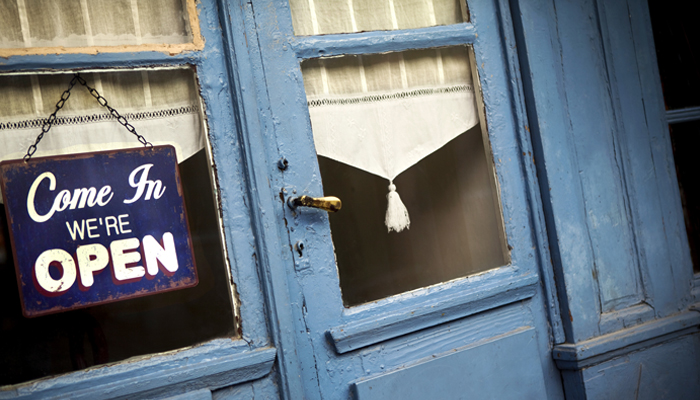 The Australian Competition and Consumer Commission (ACCC) has released its compliance and enforcement policy for 2017, which identifies a number of new priorities. Under the policy, the Commission will take a hard line approach against larger companies and individuals that have contravened the competition and consumer law. It will seek higher penalties from those that have breached the law, likely leading to fewer agreed settlements in the future. 
Anti-competitive conduct
The Commission has an active agenda on the competition front this year. It will be dedicating additional resources to investigating cases of substantial lessening of competition. The Commission will also focus on price parity obligations that lead to reduced price competition and has reaffirmed its commitment to prosecuting and harshly penalising criminal cartel conduct.
The energy, health, commercial construction and agriculture sectors will be under the most scrutiny this year. In particular, the Commission is establishing a new team to investigate anti-competitive conduct in the construction industry.
Unfair contract terms
The ACCC will aim to ensure small businesses receive the protections of industry codes of conduct (including the Franchising Code of Conduct 2015) and the new unfair contract terms laws. To find out more about the unfair contract terms legislation, read the ACCC report.
Misleading conduct
The Commission has expressed a willingness to "take on" large companies in 2017. It will look to make companies accountable for misleading representations to consumers, with the Commission putting the spotlight on new car retailers, manufacturers, airlines and the telecommunications sector, just to name a few.
The Commission will intensify its efforts on:
developing its guidance to the telecommunications sector on broadband performance and speed claims
improving compliance in the private health insurance industry—particularly concerning the adequacy of notice to customers about cuts to insurance coverage and benefits, and
continuing its investigation into commission-based sales (driving misleading behaviour), especially by third-party marketing firms.
Next steps
The compliance and enforcement policy will affect most Australian companies, particularly those in the sectors that the Commission plans to target in 2017. Businesses should use the announcement of the new policy as an opportunity to review their current practices, ensure compliance with the competition and consumer law, and avoid enforcement action.