---
$1.3 million dollar damages award in bullying trial
21 December 2015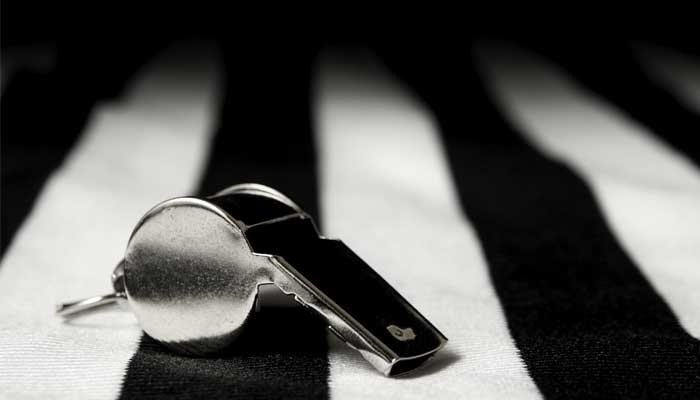 Reinforcing the upwards trend in awards of damages in Victoria, a woman who was subjected to sexual harassment and abuse by co-workers recently received an award of $1,360,027 in damages in proceedings in the Supreme Court. This decision provides several important lessons in effective risk management for employers and insurers in damages proceedings.
Background
The Plaintiff alleged that, in the course of her employment with the Defendant, Winslow Constructors Pty Ltd, she was subjected to bullying, abuse and sexual harassment by employees and subcontractors, causing her to suffer a chronic psychiatric illness. She also alleged that the Defendant was vicariously liable for the actions of its agents, or was otherwise negligent by failing to provide a safe working environment.
During a seven day trial before His Honour Judge Forrest, the Plaintiff gave evidence that she was subjected to pornographic material, numerous offensive remarks of a sexual nature, physical assault and even threats of rape while employed by the Defendant between August 2008 and July 2010. His Honour also heard evidence that, despite the Plaintiff's complaints to management, nothing appeared to have been done. Following a relocation to a different worksite, the Plaintiff was inexplicably relocated back to her original site, where the harassment continued.
As a result of her treatment at work, the Plaintiff developed symptoms of anxiety, depression and post-traumatic stress disorder, for which her treatment included counselling, anti-depressant medication and electroconvulsive therapy. She was later diagnosed with Bipolar II disorder. She also developed a jaw condition due to teeth-grinding.
The consequences of the Plaintiff's symptoms included an inability to work, difficulty getting out of bed and a reluctance to leave the house alone. However, she was still capable of normal activities such as bicycle riding, driving, shopping, cooking and cleaning. She was also in a long-term relationship.
The only evidence adduced by the Defendant came in the form of surveillance footage of the Plaintiff going about her daily activities. The film showed the Plaintiff smiling, speaking with a shopkeeper, walking with her mother and performing sustained physical activities such as gardening.
Outcome
On the fifth day of the seven day trial, the Defendant formally admitted negligence. As such, the only issue to be determined by the Court was the quantum of damages.
His Honour accepted the Plaintiff as a reliable and honest witness. He found that the surveillance film had no real impact on the Plaintiff's reliability, nor the nature or extent of her psychiatric illness. The activities captured on film said very little about the Plaintiff's mental state. While her behaviour appeared relatively normal, the footage captured only small fragments of her life and did not necessarily contradict her own evidence about her lifestyle.
In assessing quantum, His Honour found that the Plaintiff had been a good worker previously. She would have continued to progress at the company, but for her work-related conditions. His Honour also accepted the almost unanimous evidence of medical witnesses that the Plaintiff would never be able to work again.
The Plaintiff was awarded a total of $1,360,027 in damages, comprised of $380,000 in general damages, $283,942 in past economic loss and $696,085 in future loss of earning capacity.
Lessons for employers and insurers
The Defendant's negligence in this case was, on the face of it, relatively straight-forward. Not only was the company vicariously liable for the repeated conduct of its employees, which was undeniably negligent, but it was arguably directly liable for its own failure to take sufficient action in response to the Plaintiff's complaints, and by placing her back on her original site after relocating her.
The Defendant tendered no supportive independent medical evidence from a psychiatric expert, despite having obtained a total of five reports from three different examiners. His Honour concluded, therefore, that the Defendant's reports would not have assisted its case. This meant that the Plaintiff's medical evidence was left uncontested, which creates a significant risk in a damages trial.
The only evidence tendered by the Defendant was the surveillance footage, which had little value in a purely psychiatric case. The Plaintiff did not assert that she was unable to ever enjoy herself; no doubt she would have given evidence that she had good days and bad days. It should be remembered that, while surveillance is often a useful tool for employers and insurers, its value will be limited unless it contradicts the Plaintiff's evidence and/or representations to doctors.