About Hunter Live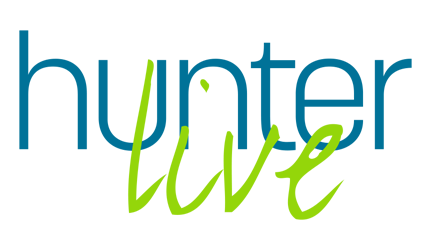 Connecting Hunter businesses.
Partners

More about Hunter Live
Hunter Live was launched in 2009 by Sparke Helmore Lawyers and is now run jointly by Sparke Helmore and PwC.
Hunter Live offers local business people, thought leaders, innovators, educators and government representatives an opportunity to come together and participate in a series of panel discussions and forum events. Hunter Live events focus on current practical issues relevant to small and medium businesses operating in the Hunter region. There are four Hunter Live panel discussions and networking events each year held in Newcastle and the Hunter Valley.