---
Shortcomings of the statutory charge on insurance monies soon to be remedied
19 May 2017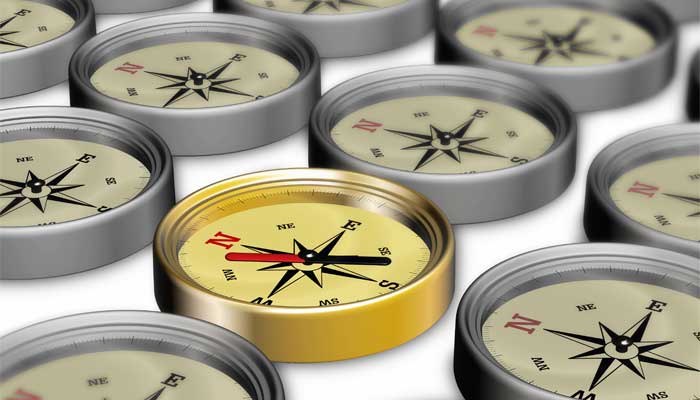 Following the NSW Law Reform Commission's (NSWLRC) Consultation Paper and its report in December 2016, the Government has introduced the Civil Liability (Third Party Claims Against Insurers) Bill 2017 (NSW). The Bill—which was presented to the Legislative Council on 2 May 2017 without amendment from the NSWLRC's draft—proposes to replace s 6 of the Law Reform (Miscellaneous Provisions) Act 1946 (NSW) (LRMPA).
The new legislation is intended to overcome a number of limitations and difficulties with the statutory charge on insurance monies under s 6 of the LRMPA, including:
The inability to apply the statutory charge to "claims made and notified" policies, where the circumstances giving rise to the liability occurred before a policy commenced. While this amendment will result in greater exposure for insurers, it arguably strikes a fair balance between the interests of claimants and insurers. Curiously though, it was suggested in the second reading that the Bill would not increase the current liability of insurers.
Uncertainty that the Bill addresses whether insurers can pay the defence costs of directors and officers of a company, if the costs come from the same pool of funds to meet the company's liability and the statutory charge. NSW Court of Appeal authority is that the statutory charge does not prevent an insurer from discharging its obligation to an insured to pay legal costs (Chubb Insurance Company of Australia Ltd v Moore [2013] NSWCA 212). However, there is New Zealand authority to the contrary (BFSL 2007 Ltd v Steigrad [2013] NZSC 156). A clear resolution of this issue will assist insurers to ensure defences are appropriately funded and run.
Uncertainty around when the rights conferred by s 6 arise in cases of pure economic loss.
The existing authority (New South Wales Medical Defence Union Ltd v Crawford (1993) 31 NSWLR 469) that a plaintiff's failure to seek leave before proceeding against an insurer is fatal to their claim.
The requirement to obtain leave to commence or maintain proceedings against an insurer is retained in the Bill. The NSWLRC intended the court's discretion to grant leave to be exercised in the same way it currently is, under s 6 of the LRMPA. However, there are some differences in the wording of s 6 and the relevant provision contained in the Bill (clause 5), which may give rise to arguments that existing authorities will not necessarily apply, at least with the same force, if the Bill is passed. 
Debate on the Bill has been adjourned. It remains to be seen whether it will be amended by the Legislative Council or Assembly. You can read the Bill and explanatory memorandum on Parliament's website.